Welcome to Mudgeeraba Aquatic Centre
Based in Mudgeeraba QLD, our Aquatic Centre offers you a range of health and leisure facilities and services. The centre features an indoor program pool, outdoor 25m pool and a Splash Pad for the kids.

Our six-lane, outdoor heated 25m swimming pool is perfectly designed to be used by lap swimmers of all ages and speeds, this pool can be used by people simply looking to cool off on a hot day.

Heated to 33°C, our indoor program pool is the ideal environment for rehabilitation or assisting people who are suffering or recovering from sore muscles, stiffness and arthritis.

Enjoy a day of casual swimming, aqua aerobics classes or learn to swim lessons through our new and effective swimming and water safety program, GOswim.

We look forward to welcoming you to the centre and providing you with the best health and leisure experiences possible.

Opening Hours
Monday - Friday
6:00am - 6:00pm
Saturday
6:00am - 4:00pm
Sunday & Public Holidays
9:00am - 3:00pm

ANZAC Day - 25 April 2022
CLOSED

Labour Day - 2 May 2022
9:00am - 5:00pm
Discover Mudgeeraba Aquatic Centre
Start your health journey today. With qualified staff ready to answer all of your questions and numerous Group Classes to get you started.
Aquatic Lessons
Mudgeeraba Aquatic Centre offers many different swimming programs for all ages and all levels.
Back to school with some of our delicious and nutritious recipes!
Need something tasty for your kid's lunchbox but not sure how to make it healthy? Check out these delicious and simple recipes to get your kids ready to go back to school and their active extra-curricular activities!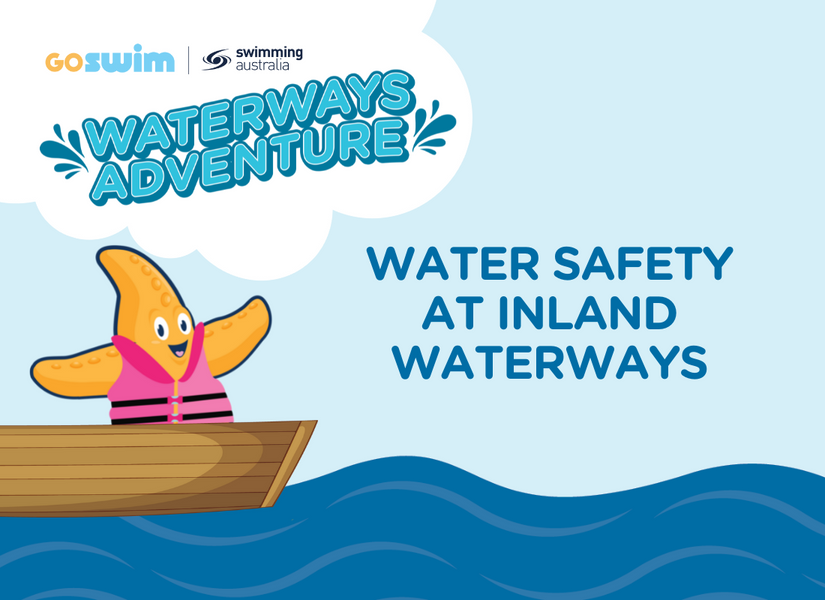 Water Safety in and around Inland Waterways
Swimming and enjoying recreational aquatic activities in inland waterways such as lakes and rivers is a commonly enjoyed activity, however there are countless potential water hazards to be aware of when in and around these settings. Read on to learn how to be water safe around inland waterways.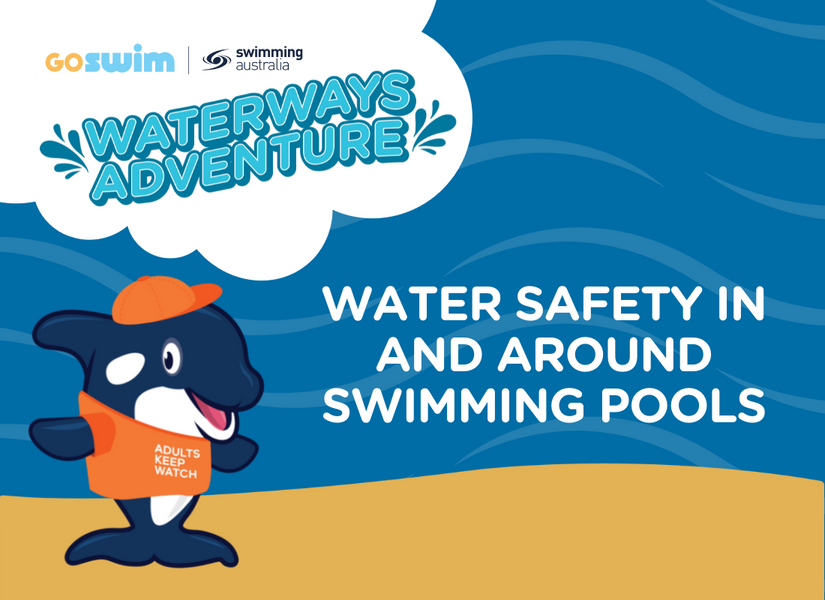 Water Safety in and around home and public swimming pools
How well do you or your child know your water safety rules and skills when in and around a home swimming pool or public swimming pool? Read more to learn our top water safety tips for the swimming pool setting so you and others can enjoy a leisurely swim whilst staying water safe.
Keep Active this Winter
Winter is here and the temperature has started to drop, however, this doesn't mean your motivation needs to as well. Read more about why it's important to keep your activity levels up during winter, and for some great tips on how to make it easier to get moving!